Translation
I apply my French translation skills to three main fields and complete your translation project based on your requirements, prioritising consistency. Working hand in hand with associate translators who are experts in their fields and native language, I can fulfil your translation needs in most European languages and ensure independent proofreading.
Proofreading/Editing
From proofreading to editing, I help you ensuring the French copy of your website or documents are typo-free and getting your message across clearly and accurately in French.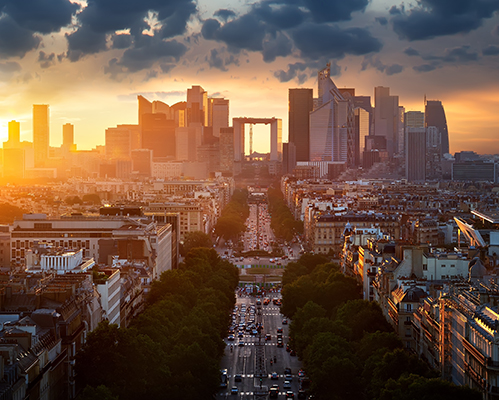 business proposals and bids
HR documents & employment contracts
mergers & reorganisation programmes
accounts & auditors' reports
annual reports
case studies
market research
marketing documents
websites & apps interfaces
and more…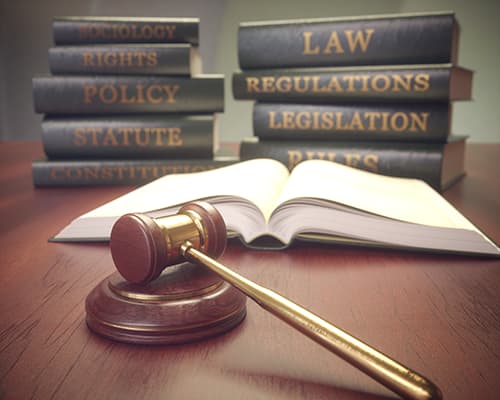 T&Cs
contracts
license agreements
articles of association
arbitration documents
judgements
indictments
court case proceedings
CJEU documents
and more…
devices specifications & marketing material
integrated care pathways
medical accident reports
case notes
veterinary clinical manuals
research papers
clinical trial documents
patient interviews
pharmaceutical training & marketing material
and more…
The process
We plan the project
You need your document(s) translated in French, within a fixed timeline. We discuss your requirements prioritising quality and communication.
We set the timeline
You need the French version of your document(s) by a given date or your timeline is flexible: we set priorities and milestones before agreeing on a delivery schedule.
We agree on a final price
You need your translation project to fit within a set budget: we discuss cost implications based on the volume, content and format of your document(s), and on the timeline agreed.
We collaborate
While working on your translation project, we communicate and discuss queries to ensure consistency, until completion.
We deliver
You receive your translation within the agreed timeline and budget. We discuss the final translation, get potential queries answered and make any reasonably required changes.
Pricing
Quotes in Pounds Sterling (£), Euros (€) or US Dollars (USD)
Emergency/weekend work: 20% surcharge
Minimum charge: £30.
Client confidentiality and trust: I have signed up to a professional code of conduct putting confidentiality at the core of the business.