I am a French translator living in Surrey.
My name is Emmanuelle and I am a native French translator established in the UK, specialised in legal and medical translation.
I come from Béziers, in the beautiful Southern region of Languedoc – officially called "Occitanie".
I moved to Paris to study languages and translation before establishing myself as a freelance translator.
Being very fond of England, its customs and language, I moved to Surrey in 1998, and I have not looked back since!
Translation is always evolving and as human French translator, I am adapting, continually updating my translation skills, broadening my knowledge in the legal and medical fields, and fine-tuning my expertise.
Personal interests: I remain a proud supporter of independent businesses and bookshops. If my love affair with England started with Agatha Christie, nowadays, I am an avid reader of contemporary French literature. Good food is an essential pleasure for the gourmet that I am, and I must confess to being a keen amateur of very dark chocolate.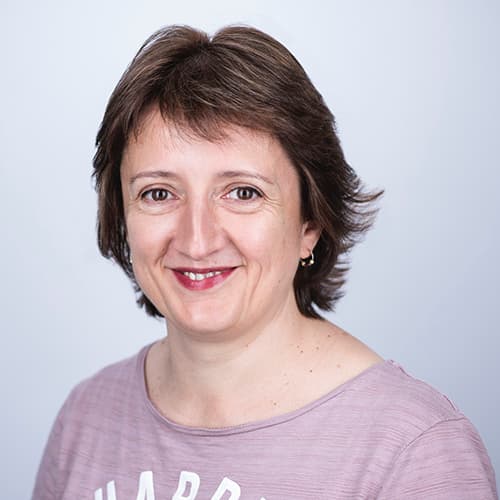 Proud to deliver on time & on budget.
Medical terminology, clinical trials, drug discovery, chemistry, biotechnology, personalised medicine, epidemiology, cancer research
French legal system & company law, English legal system & contract law, criminal and civil law & procedures
Linguistic workshops
MA Translation –esp. legal translation issues, UWE Bristol (UK)
MA Languages & Translation, Sorbonne Nouvelle University (France)
Professional affiliations